I'll keep it short and sweet, because I know you're here for the free kit....I mean
Daily Download.
September's kit is a collab. This time it's between Clever Monkey Graphics and Wimpychompers. It looks TOO cute, and very fall-themed!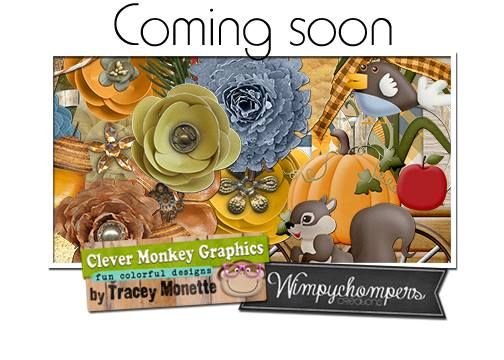 http://bit.ly/1B8tld4
Remember, the download is kept up for 5 days, and then it is taken down. If you miss pieces, the kit will be available for purchase on the first day of the following month.